As an owner of 2-viruses.com I have clashed with couple legitimate companies in years 2014/15 that had asked for deletions of removal instructions or reviews. Some companies had legitimate claims however others rely on the strategy that was labeled as rogue even a decade ago.
By definition, rogue antiviruses have these signs :
Fake databases
Unjustified claims earlier or after install to make people download and buy the product
Hard to uninstall or use other programs.
While 1 and 3 is enough to label program a rogue, the second statement (fake advertisements or unjustified claims) are not. It is enough to label such programs as PUPs, though (potentially unwanted programs).
Here are some of the fake claims used by MacKeeper by Kromtech advertisers. The advertisement is shown when you click on any link it some movie streaming website, through I do not think siteowner cares what he promotes..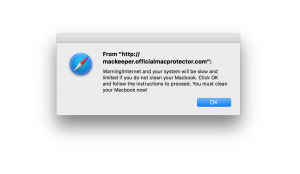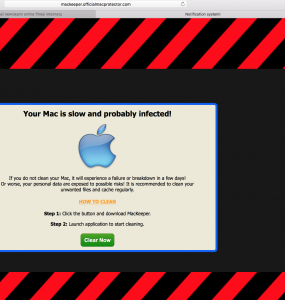 Even if you have such proof, makers of such program try one of several tricks to avoid listing):
Claiming that the review breaches patent or DMCA. Reviews do not breach either, by the way.
Speaking about libel and promotion of competing products
Claiming that advertisements are made by third party (which should be  their concern).
While it is possible to battle such claims, many do not bother. It is clear that I won't promote Kromtech programs till they stop using fake claims in the advertisements no matter how their program performs ( not so good at the moment).